About Us
Come on in and meet the team!
Here at Auto-Lab of Howell we do all auto repair and maintenance from the simple oil change to a complete engine replacement. We have ASE employees with many years experience. We pride ourselves with a clean shop and quality work that makes coming into our repair shop a pleasant experience. We offer our customers rides to and from the shop to allow them to utilize their time while their car is being repaired.
Come in and enjoy an Auto-Lab of Howell experience and a fresh cup of coffee!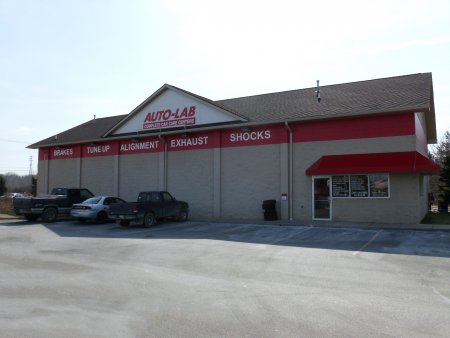 Do You Have An Auto-Lab Technician
®